Currency
Find products
Newsletter
Sign up to receive latest news and promotions
Accessories
Anna Tyrała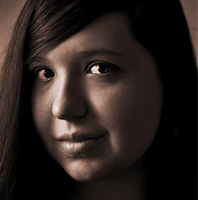 I photograph for about 10 years, but I began to look more consciously at the photography since 2010.
Since then I try to constantly evolve. Frequently photographing nature around me, still life and food. My favorite genres of photography is macro photography.
I try to find a little time to photograph every day though a time-consuming studies (Law Faculty).
Piekary Śląskie, Poland
Designs