Currency
Find products
Newsletter
Sign up to receive latest news and promotions
Accessories
Wiktor Najbor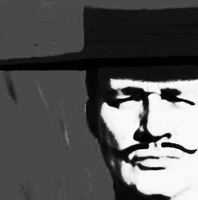 First of all, I draw above all for myself. I work a lot, I put my hands on every painting techniques.
I experience and acquire more technical abilities. Slowly, I reach the second important step of my professional path.
I reached my first artistic success in Geneva, where I lived and worked for 2 years. Once I came back to Poland, I was not only enriched from my experience but also convinced that painting was my vocation.
I have been following this path so far. In the meantime, I participated to several group and individual exhibitions and today I have finally my own art gallery.
Cracow, Poland
Designs